All New PLANS Service for GCs: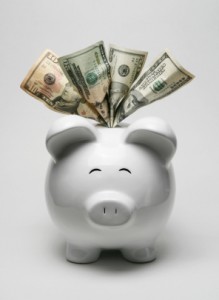 Now general contractors have a way to distribute plans and specifications to their subcontractors and suppliers, using the all new TotalBid PLANS service. You will be happy to find that this is much more than a document distribution tool, but also a bid solicitation and activity reporting service. You will have real-time reporting categorized by trade:
So the next time you are invited to use TotalBid, you will see the Access Plans function; this will take you through the steps to forward the plans and specs to your sub trades.
It's your way only a lot easier, and a lot less expensive – as in free!