MultiStage® Bidding
Reduce construction spend by up to 10% and more using our well controlled, patented bid process.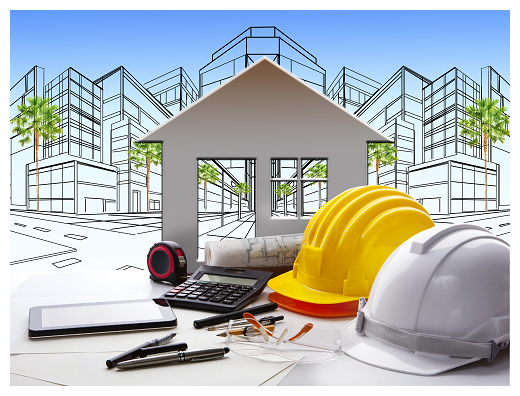 Multistagel® Bidding is a proven way to ensure cost reduction without the compromise. Multistage Bidding was designed by a commercial contractor as the perfect alternative to traditional sourcing platforms and reverse auctions, providing your bidders with the tools and time necessary to provide cost reduction.  Multistage® Bidding fosters a practical yet competitive bid management environment.  Steeled with multiple safeguards, this popular product promotes scope compliance and savings of up to 10% on most construction projects.
The Multistage® Bidding process has been recognized as a win-win for Project Owners and their suppliers. Project Owners have successfully used this versatile TotalBid format on everything from $20k remodels to major developments exceeding $200MD, saving big on every bid event.  Savings go direct to the bottom line, reducing construction costs before breaking ground.
When cost reduction is the top priority…there is no substitute!  Patented. Proven. Innovation.